Shirley Peng – Disaster Relief Project Manager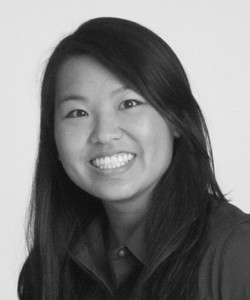 Shirley Peng manages the state-wide Disaster Relief Project. She has worked at Legal Aid of Nebraska since December 2009 and is passionate to the mission – to provide quality civil legal aid for those who have nowhere else to turn.
Shirley graduated in 2006 from the University of California – Los Angeles, with a Bachelors of Arts in Psychology and in 2009, obtained her Juris Doctorate from the Chapman University School of Law.  Her expertise is in representing clients in social security disability, bankruptcy, and other public benefits, consumer and tax cases.
Shirley is licensed to practice in Nebraska and California, the United States District Court for the District of Nebraska, the 8th Circuit Court of Appeals, and the United States Tax Court.  She can be reached at speng@legalaidofnebraska.com.
Chris Vogt – Disaster Relief Project Paralegal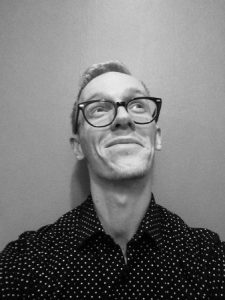 Chris Vogt is the Paralegal for the Disaster Relief Project. He has worked at Legal Aid of Nebraska since January 2016. Chris graduated from the University of Nebraska – Lincoln where he majored in English. Chris demonstrates his passion for giving back to underserved populations through his volunteerism. He is a volunteer mechanic at the Lincoln Bike Kitchen and he organized a semi-annual charity bike ride that benefits a local domestic violence shelter. Chris can be reached at cvogt@legalaidofnebraska.org.